Hire A Developer
To create a top-notch digital product, you need to hire a developer. But having an unskilled or unwilling developer on your task can create deadlocks. With BainsLabs, you can set yourself free from this worry.
Let's Discuss
We offer free trials
Passionate & Skillful Developers At Your Service
BainsLabs is a team of enthusiast developers who are happy to work on your project. Whether you have an existing in-house development team and want to increase your development capacity or need to build your technical team from scratch, we're here to get the right team for you. See us as your software development partners. We only hire passionate brains. Before asking a developer to start developing your product, we let them decide and choose the type of work they can deliver without technical hiccups.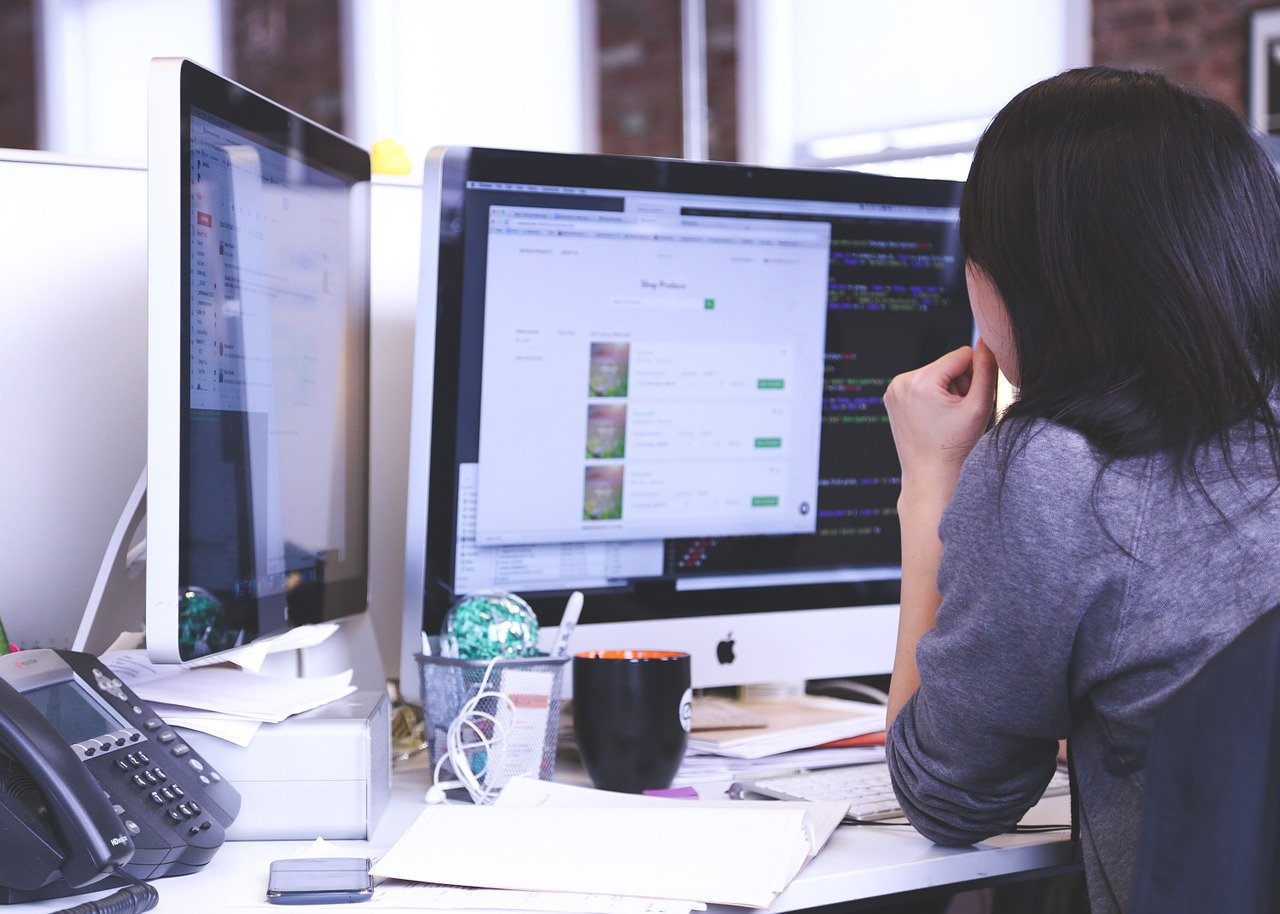 It is Not About Billing Hours, But Results
It is easier to get results with developers who know their work. Unlike other development teams, we follow best practices for effective software project development, which improve your project's efficiency and data analysis from the start. Besides, we have a proven track record in developing similar projects.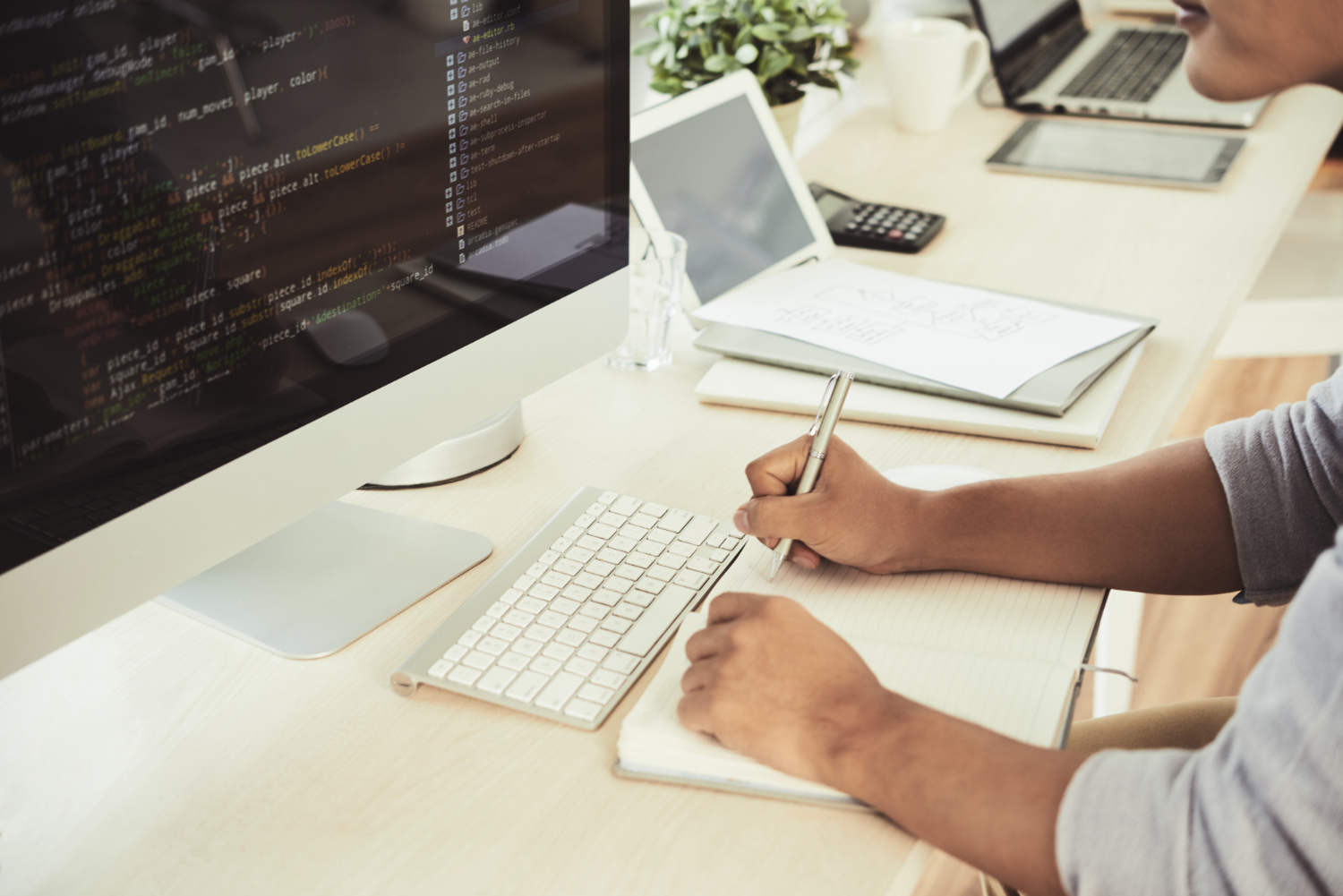 Secrets Remain Secrets With NDA
The non-disclosure agreement or confidentiality agreement or NDA (Non-Disclosure Agreement) is an agreement between several parties to ensure the protection of certain information that cannot be revealed. This confidentiality agreement helps protect contractual or pre-contractual relationships. It ensures that the parties to the contract (BainsLabs & Client) undertake not to reveal certain information deemed confidential. 
Our Developers Deliver Because We Keep Them Happy
At BainsLabs, we are a family, where every employee is treated as a long-term asset. Most of us have been on board since the beginning. And this can only happen in an amicable and relaxing environment. We are a few happy souls that you would love to work with.
What We do
Technologies We Work With
Unlike other companies, we take care of the entire development cycle of an application. We not only develop apps but also offer assistance and maintenance post-delivery.
Website Technologies
CMS & Frameworks
Website Technologies
Languages & Databases
Website Technologies
Scripting Languages
Website Technologies
Code Conversioning Tool
App Technologies
iOS / Android / Hybrid
App Technologies
iOS/ Android / Hybrid
Disclaimer – All the logos used in below mentioned technology stack belong to the respective organizations
Don't Forget To Check Our Other Services
Developing Digital Solutions Since 2015
We can offer you enterprise mobility solutions in a variety of industries. Hesitate not to contact us with your project requirements.