Minimum Viable Product
We test your idea by developing an MVP (minimum viable product) and launch it in record time so that you can validate it in the market before investing a lot in developing a complete product.
Our Success Stories
Let's Discuss
Why You Should Have An MVP
Are you looking to launch a new product, project, or business idea and want to know its viability before making a large investment? You can do so by launching a minimum viable version of your product also known as Minimum Viable Product.
Before making any hefty investment, it becomes a must to know what kind of interest your product will generate.
According to the area experts, 74% of small-to-medium scale enterprises do not celebrate the first anniversary of their product, and only 29% reach five years.
Do you know, in most cases, on average, any new app you install on your phone stays for a maximum of 5 to 8 days? Improper planning and no beta testing are two main reasons.
Let's talk about why you should have an Minimum Viable Product.
By launching an Minimum Viable Product, one can ensure that the target audience knows about the product/project.
Instead of launching a final version of the product, it is much easier and economical to launch an Minimum Viable Product (partial version). Hence, one can launch a beta version of the product for using and testing quickly and without investing much.
By launching a partial version, it is easier to obtain user-data of potential clients from the initial phase, which helps to improve many aspects. This way, one can create a final product according to the needs of real clients.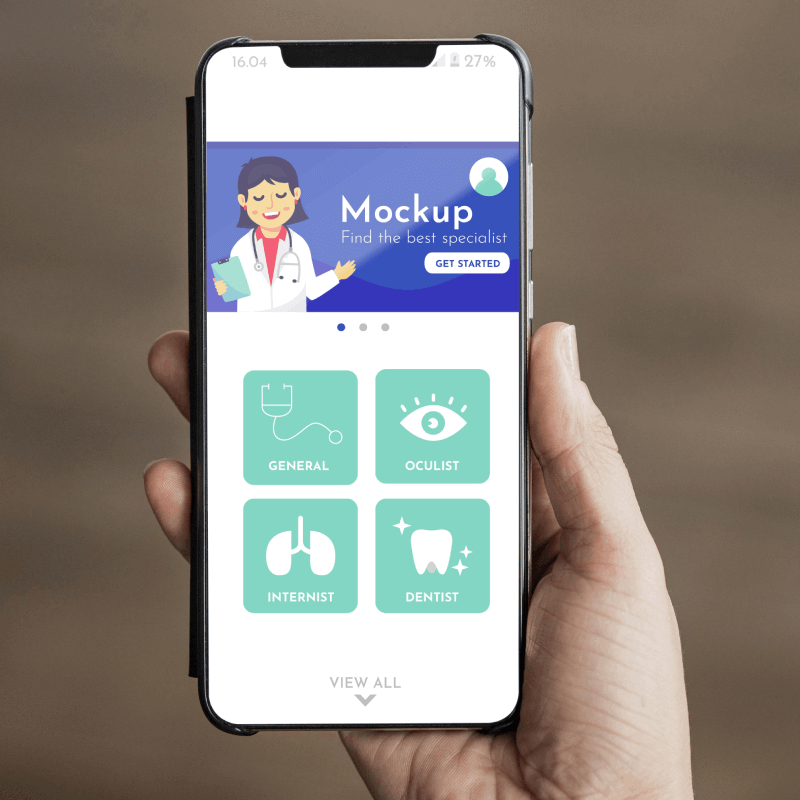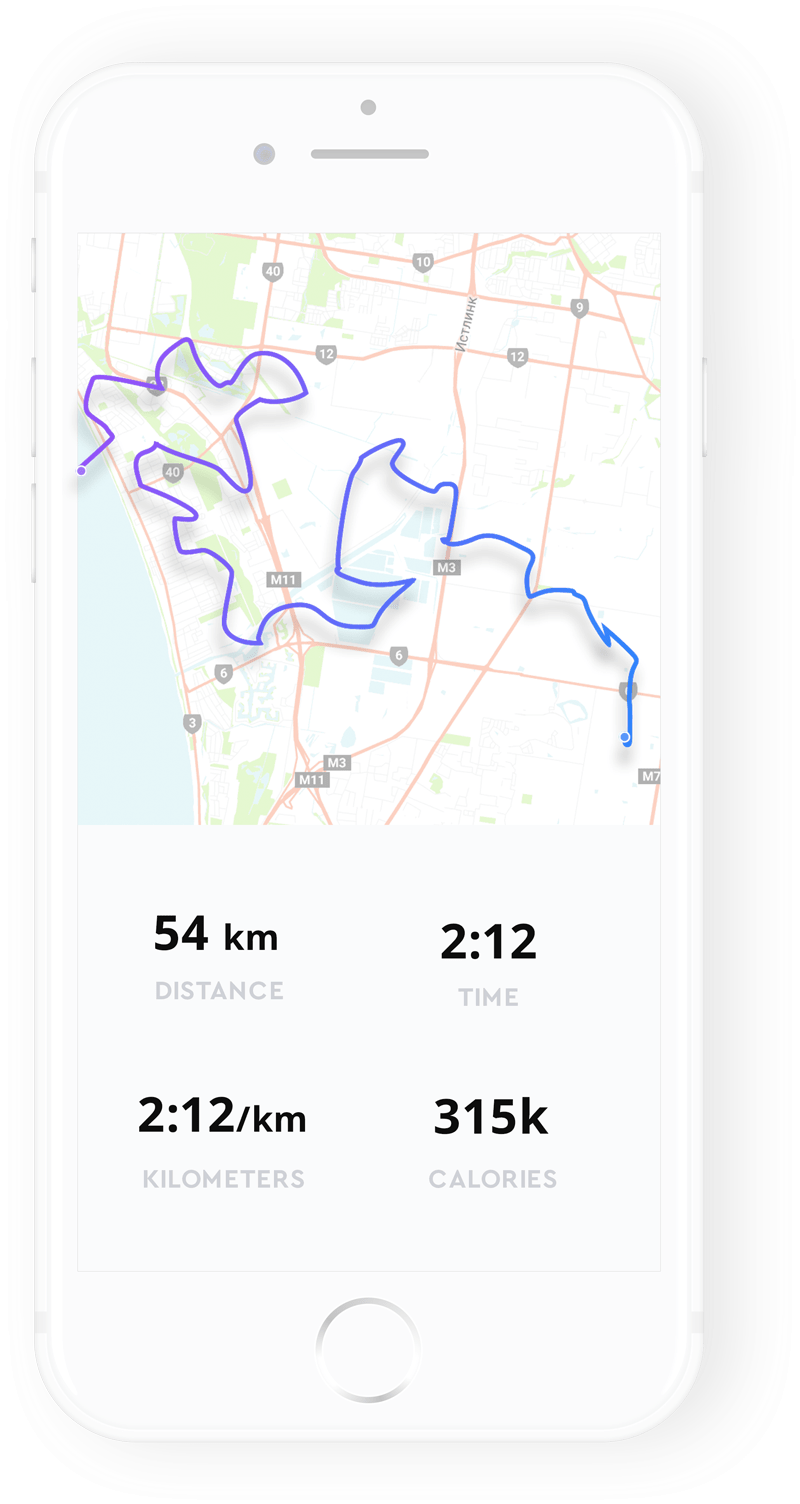 How Can We Help 
We Can Get Minimum Viable Product Done & Save Your Time + Money
The idea behind developing an Minimum Viable Product is – BUILD – MEASURE – LEARN.
At BainsLabs, we are experts in analyzing and launching Minimum Viable Product (a minimum viable version of your product) and help you save your time, effort, and money.
Twitter & PayPal were once an MVP.
Success Story – Azullu's MVP
Goal
The goal behind developing it as an Minimum Viable Product was –
To develop a viable version of the product.
Present it to the interested investors with its core functions & scope.
Then, seek partnership/investment for completion.
Build & Strategy
During our early discussions about Azullu, we were completely aware of a few things –
In terms of functionality, Azullu is going to be a complex project. The product is going to be developed in various sections.
The completion of Azullu requires a huge investment.
The scope of improvements and functional modifications is endless.
Delivering such a lengthy & complex CRM in one go is not a wiser idea.
For the security of the investment, these kinds of CRMs are launched in portions.
Real-time customers feedback at every stage plays an indispensable role in developing a customer-oriented product.
Solution
We were able to develop Azullu's Minimum Viable Product and secure investment for its completion.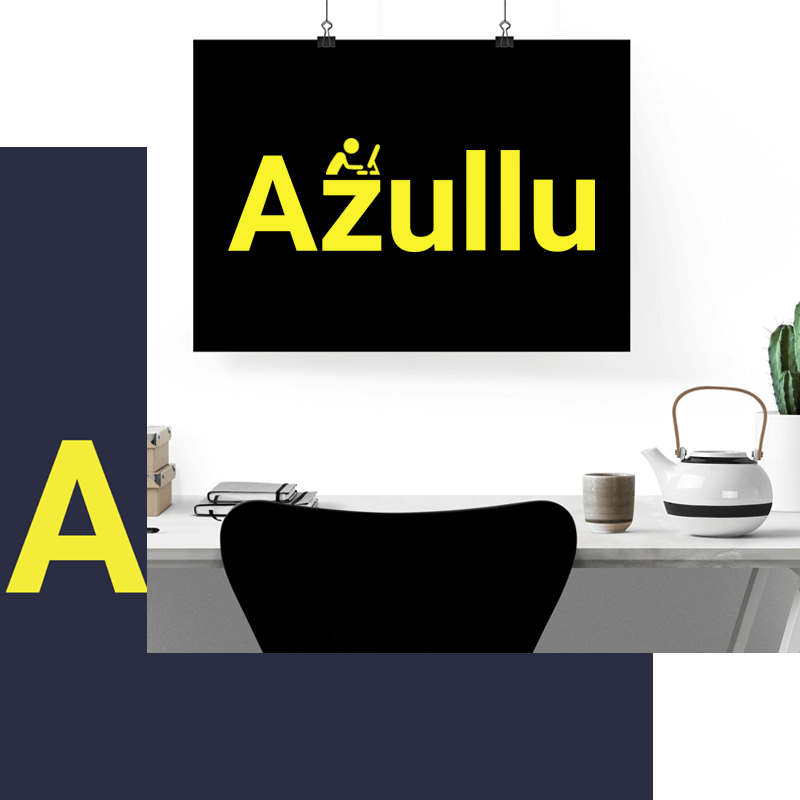 Things To Remember When Building An Minimum Viable Product
The Minimum Viable Product is developed keeping initial users of your product in mind. Remember that our goal is to validate the idea and business vision. Therefore, before focusing on the large market, we should test and validate the product at micro level.
If you are serious enough about your Minimum Viable Product, then dare not to miss a presale strategy. Being the first impression of your product, you must take it very seriously. Write everything you have in your mind. You can hire a specialist for your presales pitch.
The prototype deals only with the product without considering other issues of the project or business. However, the Minimum Viable Product tries to validate the business model and its scalability. Therefore, it is a beta version product with most required functionalities.
At this stage, instead of fetching data like number of downloads, one should focus on those KPIs that give relevant information. We should measure data like the percentage of downloads in a given time over the total number of users interested in your MVP. 
Once you've seen your course interest, you can start developing it. The end of that development will give you your minimum viable product. Being a beta version, you must keep it at a lower price, which you can always increase once you launch the official and finalized version.
Once you are done with these, it is time to launch this beta version within a small group of people to record real-time user reactions. This initial reaction will be a game-changer because it will help you learn more about the areas of improvement.
Want To Test Your Digital Product's Idea Before Making Huge Investment?
CONTACT US FOR building an MVP
Contact Us
Don't Forget To Check Our Other Services
Developing Digital Solutions Since 2015
We can offer you enterprise mobility solutions in a variety of industries. Hesitate not to contact us with your project requirements.