Advise. Architect. Analysis
digital solutions for Startups. SMEs. Enterprises
We support companies dealing with the challenge of Digital Transformation through technological solutions and consultancy.
Our Success Stories
Let's Discuss
Mobile App Development
Pioneers in the development of native and custom apps for iOS and Android. At BainsLabs, we develop custom applications for companies seeking excellence in the UX experience and UI design.
Website Development
At BainsLabs, we develop custom or template-based web pages, adapting to your business needs. Accelerate your business growth with our customer-led, insights-driven, and innovative web solutions.
Minimum Viable Product
Limited budget or want to test your idea before launching its full version? Being an MVP development agency in Toronto, we do MVP development for startups, SMEs, and enterprises.
Digital Marketing
Being one of the top digital marketing agencies in Toronto, we offer SEO, SEM, facebook marketing, PPC, and marketing automation services. We analyze the company's sales funnel to implement innovative digital marketing strategies.
IoT Consulting
Being one of the best IoT Companies in Canada, our IoT developers, design and develop custom IoT apps. We bring together the leaders of IoT technology to offer the best solutions to clients in any country or industry of any niche.
Technological Consultancy
Our experience of more than 18 years in the technology sector has made us advisers to large and medium-sized companies. We accompany our clients throughout the ideation, design, creation, and production process.
Needs & Planning
You tell us what you want, and we will plan how to do it.
Code Writing
We write impeccable code, and the same gets reviewed.
Building
The process of automation starts from this point.
Test
The continuous testing process reduces bugs.
Release
Once the code passes the testing process, it is released for deployment.
Deploy
At this step, the operational team deploys the new feature in production.
Configure
The Ops build/maintain a scalable infrastructure to check security issues.
Monitor
It allows us to fix bugs at the earliest, and deliver a top-notch digital product.
1000+ SUCCESSFULLY PROJECTS
Success Stories
Python. Bilingual. Bootstrap. Custom Design.
Cars And Jobs
Carsandjobs.com is a three-tier platform for people in the automotive industry viz. automotive job providers, job-seekers, and students who will be dealing with this industry in the future.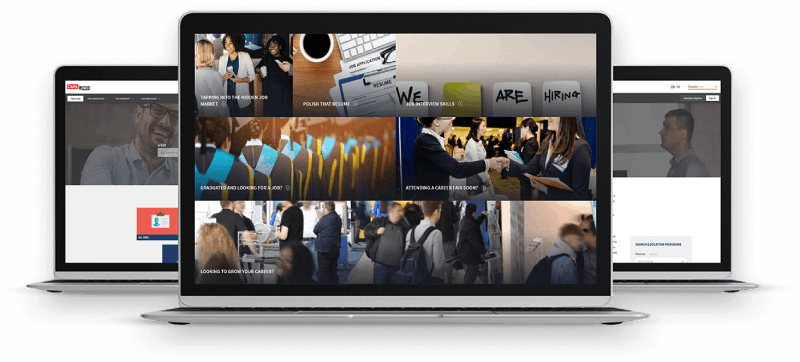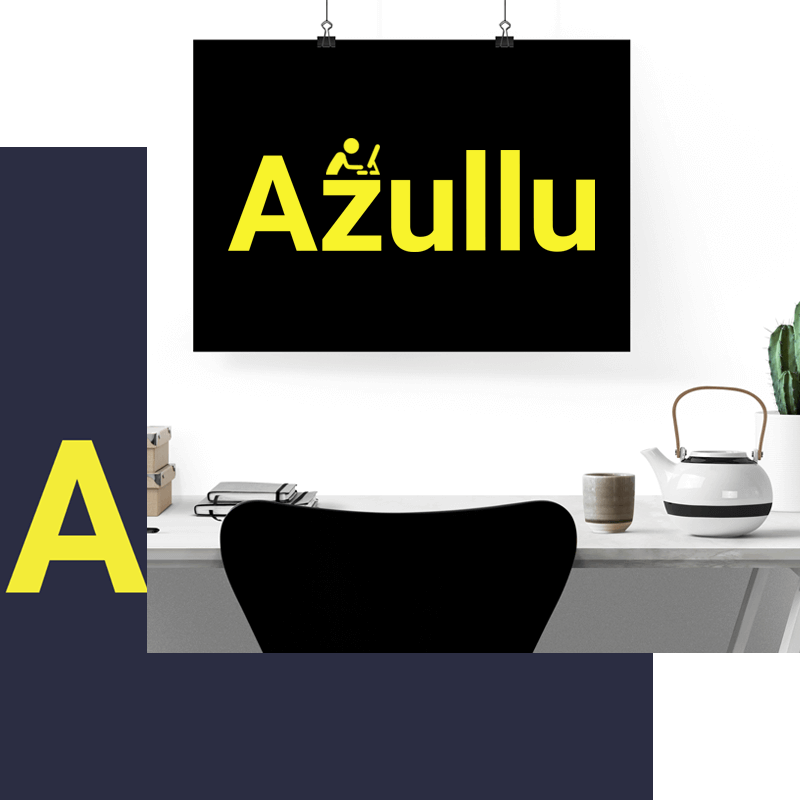 MEAN (Mongo. Express. Angular. Node)
Azullu – A Market Place For Qualified Freelancers
An effort to eradicate the gap between service seekers and providers can be reduced to an extent. Unlike other available remote work platforms, we were to deal with a platform that can ensure maximum transparency and mitigate the chances of disputes.
Building Digital Solutions for 6+ Years
For the last 6+ years, we have been developing relevant, implementable, and scalable technological solutions. We are agile and work with clients across various time-zones using video-conferencing and in-person discovery and ideation sessions.
Our business acumen combined with our years of experience in product positioning, marketing, and access to investors along with strong partners make us a full-service company you may want to partner with to launch your next technology product. When your hire BainsLabs, you have entire machinery to back you up.
Incorporating social networks into your marketing strategy is an unavoidable decision,...
read more