Website Development
Being a website development company in Toronto, Canada, we design and program your websites that allow your business to publicize products and services.
Our Success Stories
We offer free trial
Python, Java, C#, ASP.Net
We Build Websites That Sell
To have a user-friendly and revenue-oriented website is very complex and, not everyone knows the secret that works behind it.
Any Niche, Any Requirement.
Nowadays, an online presence is trivial. From our experience, we learned that it doesn't take much to turn a project full of expectations into failure even before being put online. Particularly attentive to functionality, performance, and user experience, at BainsLabs, we build websites that sell.
The combination of advanced programming skills and the computing power of complex software allows us to develop tailor-made web solutions. Whatever your needs and objectives are, we can guarantee to get your business off the ground!
eCommerce is Future
eCommerce sales are predicted to touch a level of $4.9 trillion worth of sales in 2021.
Customers' Preference
71% of buyers believe they always get a better deal online than in from the stores
Rising Internet Usage
On average, an internet user spends at least 6 hours and 43 minutes online daily
Page Speed Optimization
A speed-optimized website is a must because one second's delay in page loading speed can destroy 7% of eCommerce conversions.
Clutter Free Code
According to PatchStack, 46% of the website have critical vulnerabilities because of poorly written code. With us, you will get bug-free code.
Pay For What You Get
Our pricing policy is flexible. Unlike others, we advise you about all available options and let you choose according to your ease. 
We Keep You In Loop
Whether it is a general meeting, status meeting, feedback review meeting, error-redressal meeting, or milestone reviews, we keep you in the loop.
We Deliver Our Promise
Once requirements are frozen, there is no stepping back, and there are no last-minute surprises. For us, it is – you ask, we promise, and we deliver.
Every Client is Priority
Our inbuild project management system allow us to treat every client as a top-priority client. With us, you don't have to wait for days for your queries.
Long Term Connection
A few of our clients are with us since day one. This is because we believe in long-term professional relationships.
We Keep You Updated
With BainsLabs, we keep you updated about your product progress. Unlike others, with us, you can see your product growing every week.
UI/UX Expertise
UI/UX is all about delighting your users by predicting their needs and offering them something they would have thought to ask for.
When designing, we first conceptualize, create the information architecture and then work on the prototypes.
You will witness creativity and innovation in every design of ours because we understand digital dynamics and the latest technologies.
A digital solution must convert and not only look good.
Carsandjobs.com is a three-tier platform for people in the automotive industry viz. automotive job providers, job-seekers, and students who will be dealing with this industry in the future.
Through Autolife, the idea was to achieve a portal for people, who are looking to get the most out of their auto lifestyle. To keep it close to the heart of visitors, making it look and work flawlessly, was two of the major tasks.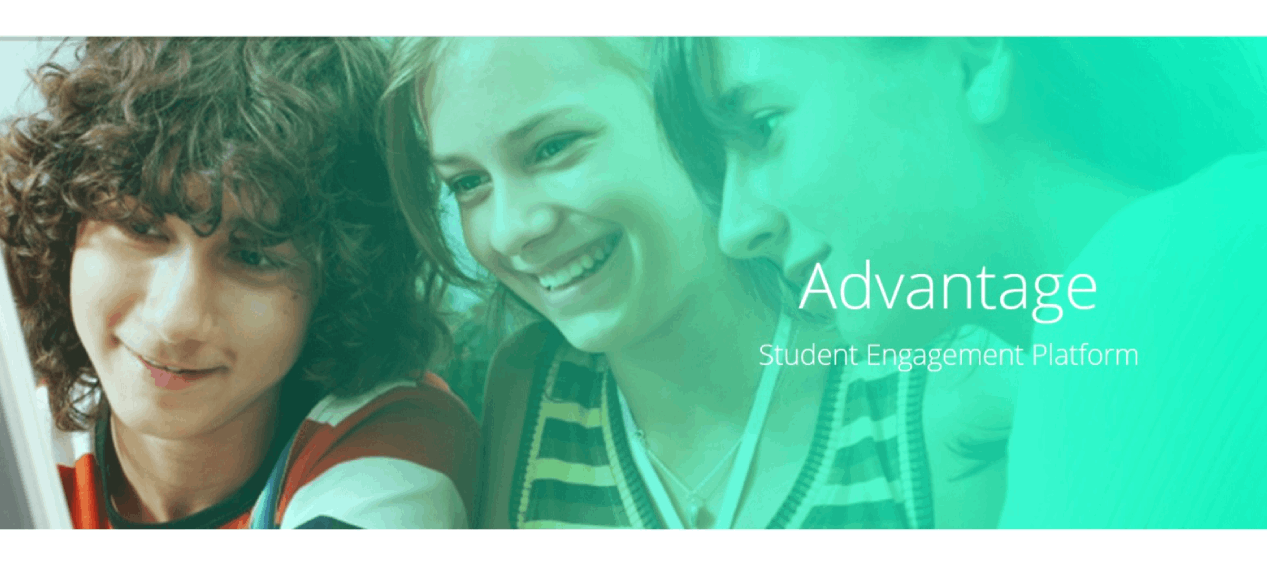 Software 4 Schools is a leading software provider for educational needs. Some of our solutions include digital ticketing for dances and sporting events, online voting for student body elections, and more.
Frequently Asked Questions
How much does a website development costs?
Each website development cost is unique in terms of functional requirements. To provide you with an accurate (cost) estimate, we need to know about the functionalities you might be looking for.
What if I had already had a website developed and wants to get it developed/amend further?
We can help you. However, before offering you a quote, we would like to conduct a thorough analysis. The reason behind this analysis is to verify the existing development (code) quality of your product.
As a client, do I share any responsibility for the initial process?
Certainly, you do. To deliver you what is expected, we need your input and feedback at every phase of the project. You can expect several questions about your target audience, needs, preferences, tastes, competitors, and conversions. We believe, when it is about delivering a quality solution, asking questions is a must.
My budget is limited. Do you offer low-cost solutions?
Be it a website or an eCommerce store, it requires several technical and non-technical sessions. Only after having a complete understanding of your requirements, we may offer you some discounts. However, our priority remains to offer a quality solution.
How can I make payments?
We offer several payment options (PayPal, Bank Transfers), ranging from one-time upfront payments to monthly payments. In some cases, we may request a deposit of 50% and the rest in the milestones. However, whatever the case is, it will be finalized before signing an NDA.
Do you offer after-service support?
100%. We are just an email away!
Do you offer free product revision/upgrades?
We do offer free product revisions/upgrades if there remain any technical glitches from our side. Besides, we can always offer paid revisions at a mutually agreed fee.
Will my site show up in Google Search?
To show your website in Google Search Results, search engine optimization and search engine marketing are required. That is a completely different service. However, our digital marketing experts can help you with that.
Will my website be easy to update?
CMS-based websites are easy to manage, however you need basic training for that. Whereas, to manage custom-coded websites you need the developer's assistance. For both cases, we can help you.
Don't Forget To Check Our Other Services
Developing Digital Solutions Since 2015
We can offer you enterprise mobility solutions in a variety of industries. Hesitate not to contact us with your project requirements.