IoT (Internet of Things) Apps
Increase the performance of your business process with an Internet of Things in business. Share your internet of things app development requirements and let our IoT developers take of the rest.
Our Success Stories
Let's Discuss
What We Offer
We build scalable, powerful, and secure Internet of Things applications for Medium and Large Enterprises.
IoT Integration
Our IoT developers can help you with IoT App development and integration. Besides, we can also embed software and firmware into a host of IoT and M2M devices.
IoT Gateway Development
Our IoT developers are specialized in developing virtual software code as an IoT gateway. It is a kind of communication bridge between the cloud server and IoT sensors.
IoT Database Solutions
Our IoT experts know how to deliver scalable solutions with cloud-enabled database systems. We can manage IoT databases efficiently for optimal results.
IoT Consultancy
To have a technology roadmap for your product development is very essential. As a prominent IoT app development company, our IoT consultants can offer insights.
IoT Testing
We are DevOps agency, and we follow CI/CD approach, where testing is a consistent process. This allows us to offer you error-free, secure, and highly optimal solutions.
Module Development
Modules are important in IoT development. We can develop modules that would offer uninterrupted connectivity irrespective of the type of network or location.
Ready To Introduce Internet of Things in Business?
Our certified Iot developers are Available
Contact Us
How It Works
We develop rational, logical IoT solutions tailored to your business needs.
Phase 1 – Initial Analysis
We study your company thoroughly, interview key figures, and understand what is the ideal results you want to achieve with an IoT solution.
Phase 2- IoT Project
Based on the objectives to be achieved, we design the ideal IoT solution equipped with all the necessary functionalities. It must be simple and intuitive to use for all involved, but also powerful and complete.
Phase 3 – Prototype Construction
We create the prototype on a technical level, and we integrate it with all the devices that make up the work environment.
Phase 4 – Prototype Validation
We run extensive tests to make sure that the IoT Solution build with BainsLabs works flawlessly, and every member of the network is connected correctly.
Phase 5 – Analysis
We deliver the IoT solution to you, we explain how to best use it, and we remain by your side for any need for technical assistance.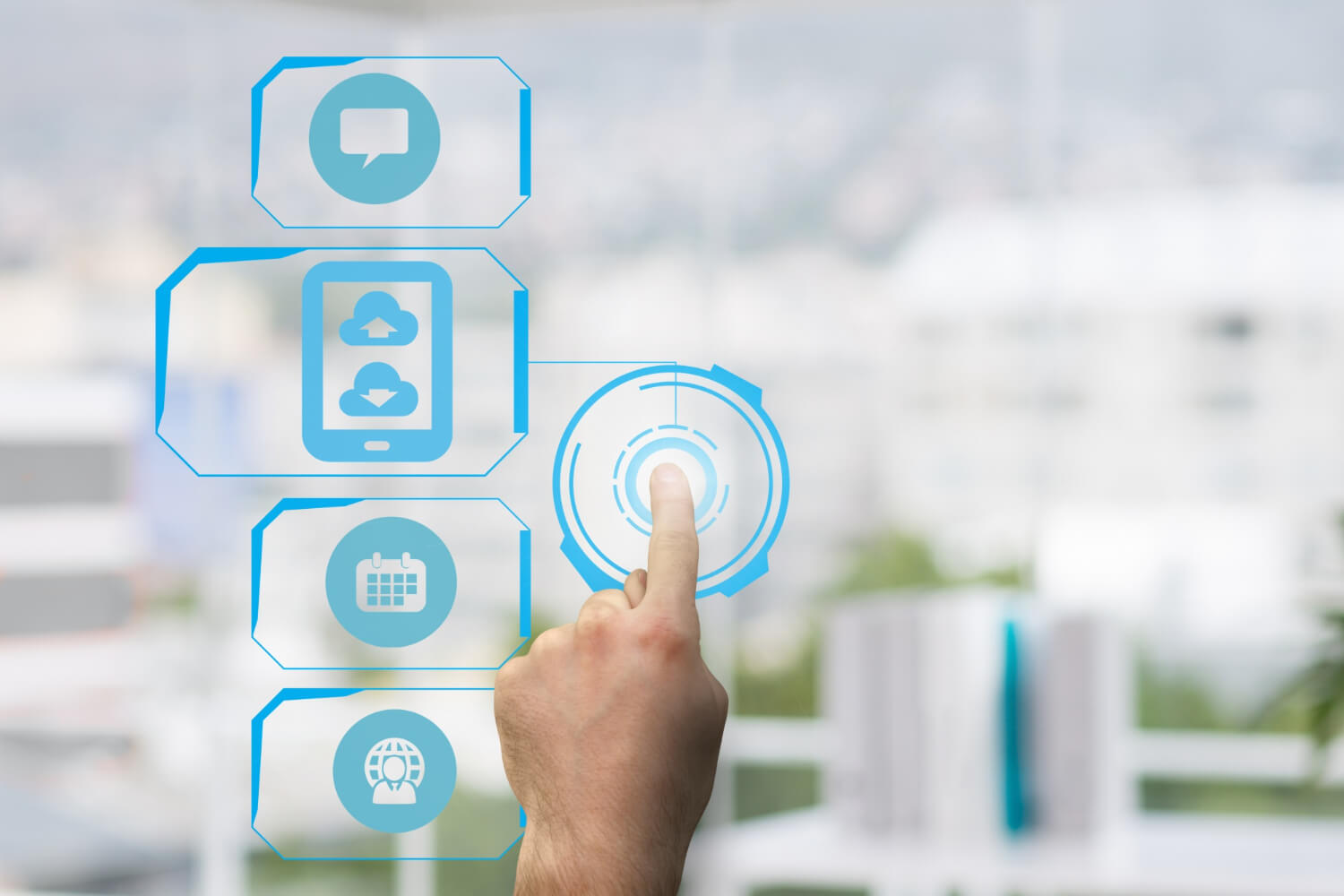 Answers to Your Questions
How expensive are IoT solutions?
It depends on various factors such as the type of application required, the number of connected devices/tools, the number of functions that must be present, the security level, etc. Being an IoT app development company, we can tell that the IoT applications developed for sectors like manufacturing, homes, automotive, sports, and health, are the most expensive ones. As they offer a very high return on investment, their demand is consistently increasing.
How long does it take to develop an IoT solution?
It depends on the complexity of the project and all the factors listed in the previous question. On average, an IoT solution can take 3 to 12 months, but a lot also depends on who will build it. In our case, our IoT developers allow us to speed up times a lot.
What are the benefits of implementing Internet of Things in business?
You can control all tools you use with a "voice command." 

You can have insights that no traditional survey or analysis can provide. 

You can use the collected data collected to launch new products/services/brands.

You can find out with great precision how, and even when, customers use your products.

You can monitor the performance of each individual tool/machine, and predict in advance when it will break.

You can monitor the conditions of transport of products or materials, and easily track their location. 

You can increase the performance of your team, and always have a complete overview of the situation.

You can improve the asset/resource sharing capacity within the company.
Why invest in an IoT solution?
As research, in 2022, the number of IoT-connected devices in the world will reach 30 billion. Do you think, your business can do without it?
Don't Forget To Check Our Other Services
Developing Digital Solutions Since 2015
We can offer you enterprise mobility solutions in a variety of industries. Hesitate not to contact us with your project requirements.