What We Do
We Develop iOS, Android, Hybrid Apps
Unlike other companies, we take care of the entire mobile app development cycle of an application. We not only develop apps but also offer assistance and maintenance post-delivery.
Apps for iOS – iPhones & iPads
Our native app developers create custom mobile apps for iPhones and iPad based on the initial requirements of your project. Our developers use an approach based on agile development. Hence, we ensure that your mobile app development project meets all specifications.
Apps for Android – Phones & Tabs
With more than 70% market share, Android has become a benchmark in mobile application development. Having a mobile application for Android is very important for companies because it influences their growth in the market or sector in which they operate.
Using the latest mobile app development technologies, we create hybrid mobile apps to give you the best digital solution that works on both iOS and Android Devices. However, the selection of technology (native or hybrid) depends upon the functional requirements. If you are unsure about which is best mobile app development platform (native or hybrid) you should use for your app's development, let our specialists guide you.
How We do
Our DevOps Based Development Process
We work with you in every phase of the mobile app development project. It starts with the definition of the idea of publication, the design, development, and launch of your application.
Analysis of Requirements
One of our experts will get in touch with you to know the project in-depth and assess the best mobile digital solution for you.
Marketing analysis
After gathering requirements, we will study what functionalities can bring you the desired results.
UI Design
Our creatives will design your mobile application professionally, ensuring the best user experiences.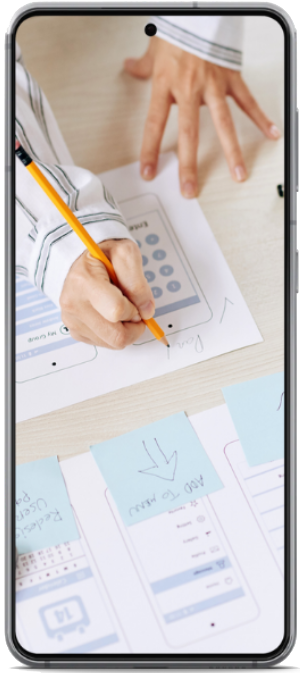 Developing
The construction of the mobile app adapts to your needs, and you only pay for what you need.
Testing
All the custom-made functionalities go through a test environment in which we verify that everything is correct.
Launch
On your behalf, we can publish your final app to the concerned stores; Apple and Google. Should you hire us, we can ensure the maintenance of your mobile app.
We Serve Every Industry
Developing Mobile Apps Since 2015
We can offer you enterprise mobility solutions in a variety of industries. Did we miss your industry? Hesitate not to contact us with your mobile app development project requirements.
Mobile App Development iOS And Android
Mobile App Development Case Studies
Android App
Checkin App
The companies dealing with vehicle rentals or vehicle warehousing usually have a large fleet of vehicles of different types. Therefore, they must have good management that allows them to make the most of their business.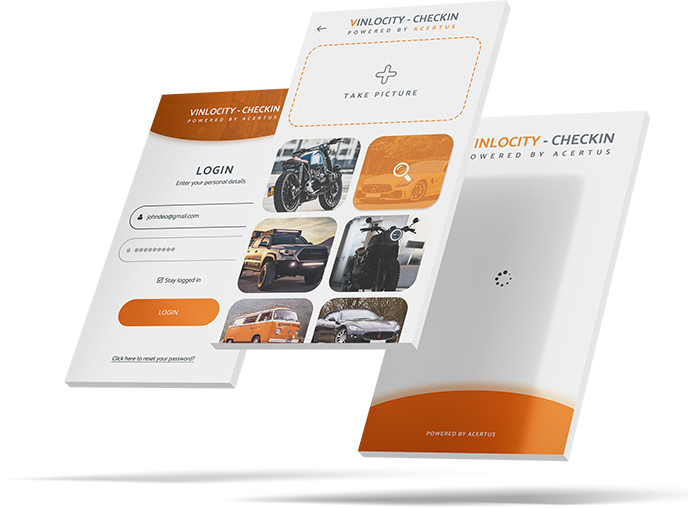 iOS App. Android App
Driver app
Through Driver App, we were to build a digital logistics solution with custom features that can guarantee secure, flexible, dispute-free delivery of assignments without compromising the profitability. Unlike other published automotive delivery apps, we were assigned this job of building a mobile application with zero tolerance for the disputes.
Looking For A Similar Mobile App Project?
CONTACT US FOR A FREE CONSULTATION/QUOTE
More Work
Contact Us
Don't Forget To Check Our Other Services
Developing Digital Solutions Since 2015
We can offer you enterprise mobility solutions in a variety of industries. Hesitate not to contact us with your project requirements.
Technological Consultancy