Azullu
A MARKETPLACE OF QUALIFIED FREELANCERS
The primary objective behind Azullu's creation was to develop a marketplace, where qualified and interviewed freelancers meet project owners. Though several other similar platforms exist, yet we were addressing some of the missing areas, which are a must for spontaneous decision making. Being serving in a similar industry for more than a decade, we were able to foresee the associated challenges and technical requirements.
Performance and Progress Tracker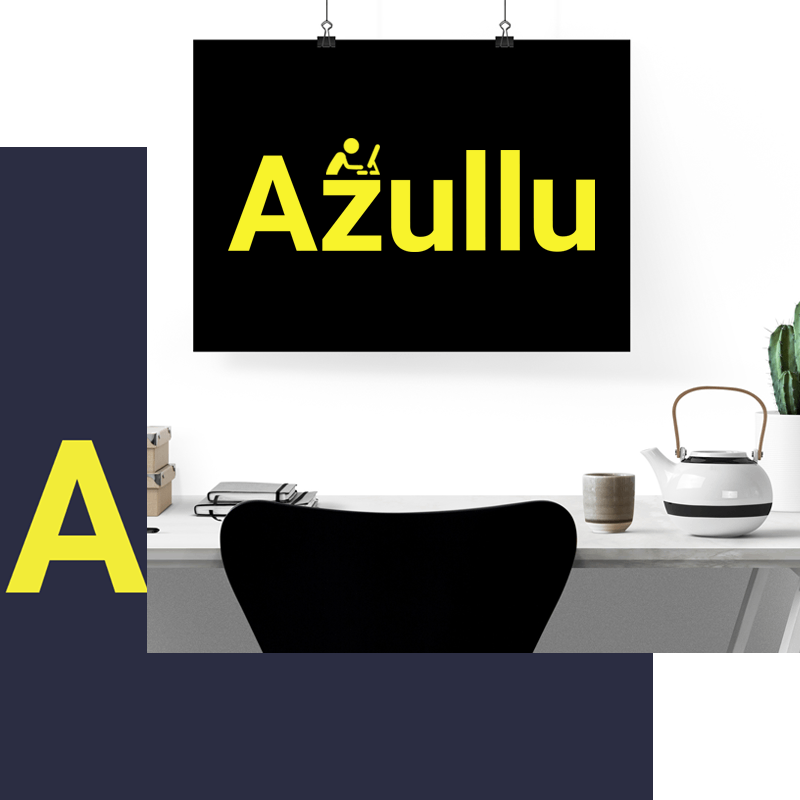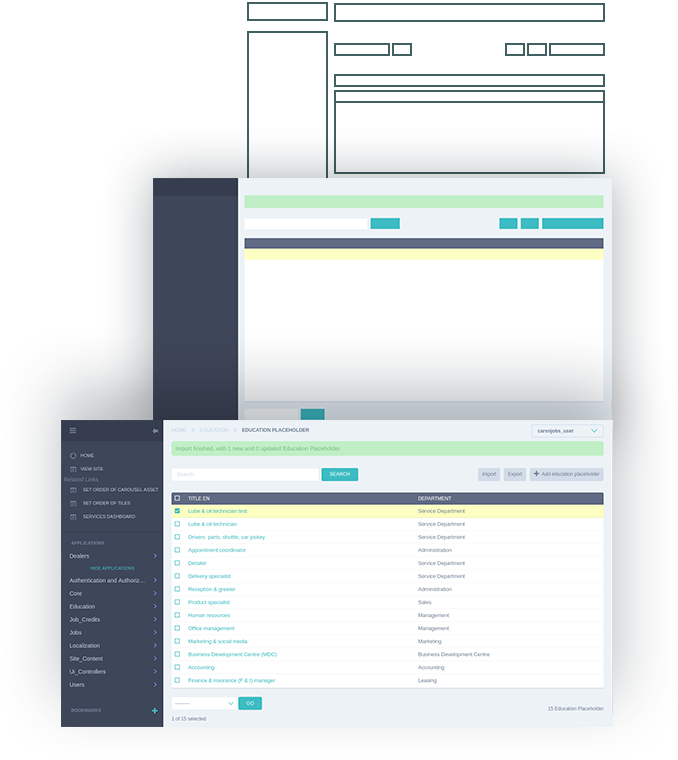 Without a planned architect, to come up with a freelance portal with a job board and interview panel was never an easy task. We were to come up with a solution that can eliminate disputes and can offer transparency, tracking, and verified resources. We conducted several SWOT analyses to find out the strengths and weaknesses, hence, we were able to predict and eliminate several risks that this project could have from its prevailing competitors.
Several features like a dashboard for performance and progress tracking, secure payment channels, profile validation area, confidential hiring process, user-oriented UI/UX, etc. were added. Considering the requirements of continuous quality testing, feedback, automated test-cases, future changes, and volume of the project, we adopted DevOps methodology. The entire work was done in sprints. As we envisioned Azullu as a massive platform for remote work, so, to avoid any loopholes in the foundation, a scrum master, and a certified solution architect was always there. They were able to foresee the upcoming challenges and thus streamline the whole process.
After all the brainstorming sessions, we were able to deliver the project within deadlines and budgets. If you are working on a similar website platform, do check with us. We may have a few economic and technical suggestions for you.
Are You Looking For A Similar Website Project?
SHARE YOUR REQUIREMENTS. WE WILL SHARE WEB DEVELOPMENT COSTS.
More Work
Contact Us