With the increased use of Big Data, companies have established data analysis as a fundamental pillar in the management of issues such as digital marketing, product development, decision making, etc. Therefore, it is necessary for you to know some of the companies using Big Data and how they have boosted their results.
Amazon heads the list of companies benefiting from the use of Big Data. Thanks to the fact that from the beginning big data was the basis for the development of the platform and today it continues to be successful and popular. Amazon uses, for example, machine Learning to perform predictive analysis of purchases. In this way, the user is recommended products to buy according to the purchase interests available on the platform. This type of personalized experience is one the reasons behind Amazon's success. This factor results in an increase in the multiplication of users and, consequently, in an increase in sales.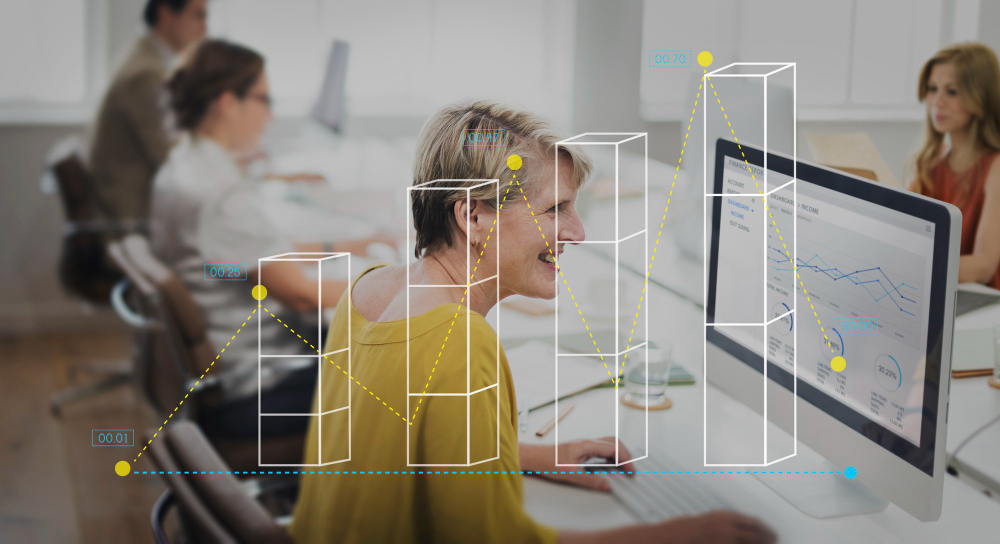 Spotify is another of the companies that use Big Data and are recognized for the dynamics they carry out around information. Because it is an audio platform, specifically music, outreach strategies are essential for its development. For example, one of the key factors in the search history behaves as a guide for the recommendations in random reproduction.
Indeed, the comprehensive use of Big Data in Spotify lies in the Artificial Intelligence algorithms that offer the user a completely personalized experience. For example, the app determines playlists, genres, and podcasts based on your listening history in the app.
Currently, many platforms have been developed that work with the Global Positioning System, better known as GPS. One of the most outstanding applications due to its history is Google Maps since it currently has millions of users. Thanks to the same data generated by users, Google Maps is constantly creating a virtual map of real spaces, with which users can locate themselves within a radius of twenty meters.
The amount of information you create and need to function requires Big Data to capture, store and process the data. The tools and technologies offered by Big Data such as Data Analytics facilitate issues such as real-time location and its characteristics. For example, Google Maps can report the amount of traffic, estimated time, alternate routes, etc.
At a more general level, within the companies that use Big Data, we find transport companies, by which we mean courier and parcel companies. The massive production of data generated by these companies requires the correct use of Data Science, due to the potential it represents for administrative management.
Transportation companies continually store and manage information. For example, the data is sectioned by distribution bands, streets, numbers, contacts, etc. In fact, these companies manage a classification of "blacklists" that collects the places where packages and couriers are not delivered, either due to inaccessibility or problems in the area.
Like courier companies, the collection, storage, and processing of big data is a priority in the fulfillment of their services as telecom companies. In the same way, they have a wide classification of information for their operations with addresses, contacts, plans, prices of telecommunications, etc.
Big Data and business intelligence are a pair that help telecom companies in the experiences they offer. Thanks to massively parallel processing, its speed, and data optimization. For example, big data offers great help when a business needs to know about competitors, their promotions, or clients, for their positioning strategies. On the other hand, these companies use big data when it is about their advertising campaigns to know what type of advertising their clients are most receptive to.
Now that you know how big companies are using big data, so if your organization is looking for big data consulting or data architecture consulting, feel free to contact us.