84% of digital marketing professionals and 83% of large advertisers use branded content regularly.
Every brand, regardless of the industry or product with which it is associated, wants to become easily recognized by its ideal consumer, they want to have good brand awareness.
For example, instead of asking for sports shoes, people ask for Adidas or Nike, or Balenciaga. This achievement is known as brand awareness, which involves strategic work, mainly from a marketing team. In this article, we will let you know about ways to build brand awareness in digital marketing.
The main objective of branded content is to increase brand awareness, building a stable and lasting relationship with the audience based on the values ​​of that advertiser. This objective is achieved with useful content so that users want to consume it naturally.
Another important ingredient to be successful in branded content strategies: must have a strong emotional component. 59% more brand recognition is achieved through branded content actions than with other advertising campaigns.
The first step in a branded content strategy is to define the audience, identify what topics they prefer, and be able to decide the type of content that can attract those people more, what channels to use, etc. This will allow you to choose which ones will generate more reactions on social networks and increase organic search engine traffic (SEO).In other words, you have to play with the sum of data, content, and brand values, creating relevant stories to build good communication. It will be impossible to activate that audience without knowing it. This will also allow the results of each action to be measured through research.
Different Types of Content
If the brand seeks to activate short-term metrics, it is advisable to generate innovative entertainment content, with a fresh and carefree tone. On the other hand, the construction and positioning of the brand and long-term engagement are better achieved through content that provides a social benefit and is executed with an informative tone.
Create A Partner Strategy
Another great action to attract a greater number of people to know your brand is activating a series of influencers. To do this, you must understand who has the ideal profile to represent your brand and connect with your audience.Remember that a person, even when they may have thousands or millions of followers on their social networks, may not be the ideal person for your business.
It is a multi-channel strategy, which can be articulated through blog posts, articles around frequently asked questions on a specific topic, games, and gamification actions that allow interaction with the audience, podcasts, influencers… Social networks become a partner that cannot be forgotten; We must also take into account video content, the most consumed by the digital public.
Looking For A Branding Expert?
The best-branded content strategies are based on the development of stories led by people. In this sense, storytelling is an ingredient to add to the cake. The customer's experience with the brand should be an extension of the company's story. In this way the company is "humanized", the most human face of the organization is shown.
As it is not an intrusive system and users connect with the brand organically, branded content strategies favor SEO positioning. In this way, potential customers do not feel that they are being encouraged to consume a product or service, but rather that the advertiser takes into account their preferences and needs, so that people feel heard and valued.
The implementation of branded content strategies allows users to feel that they are relating to the brand on an intimate and trusting level. They come to feel part of the brand, they stop being anonymous in front of those companies.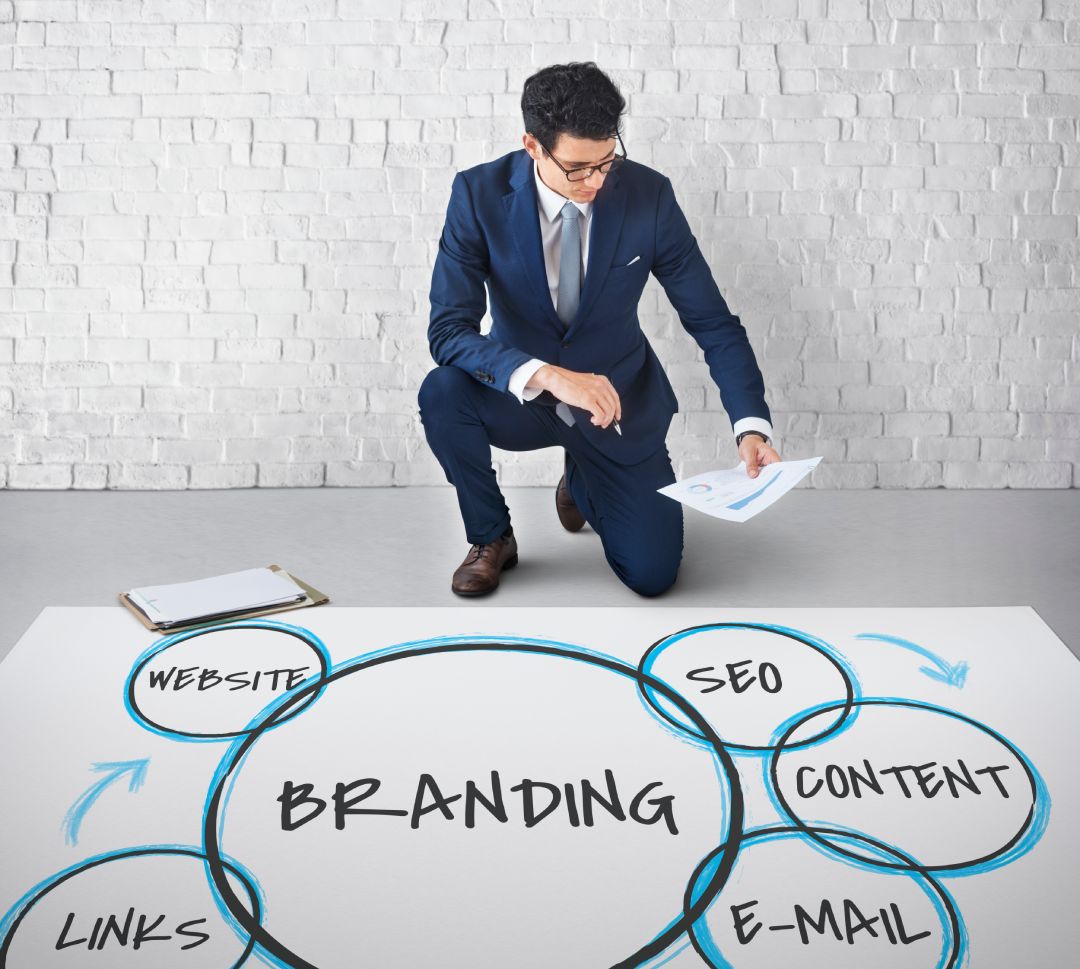 Branded content allows us to offer a high added value to users since it entertains originally, it is not just about delivering useful and relevant content. The brands that achieve this differentiate themselves from their competitors, providing information and entertainment, and thus managing to attract the audience.
It is the main resource of storytelling so that the brand is associated with that emotion, captivating the client and awakening their empathy. Thus, the company places itself at the top of the mind of the user, who will end up sharing this content and in the medium term, buying its products or services and recommending them to other users.
At the same time, by arousing a strong emotion in the audience, these people will show a greater inclination to interact with that brand and participate in the actions that it proposes. It is about the user incorporating the brand as part of their consumer identity and trusting it, connecting with the company at another higher level. Thus, a profitable and positive interaction between brands and users is obtained. In turn, brands also connect with the values ​​of their consumers.
An ideal way to create a close and loyal community to your business is through email marketing campaigns. With this resource, you can keep them up to date with promotions, news, and information that may be useful to them.
Now that you have learned about ways to build brand awareness in digital marketing. So, if you are looking for branding experts, we can help you. Being a digital marketing agency in Toronto, Canada, we can offer you the required assistance. Feel free to contact one of our digital marketing experts.